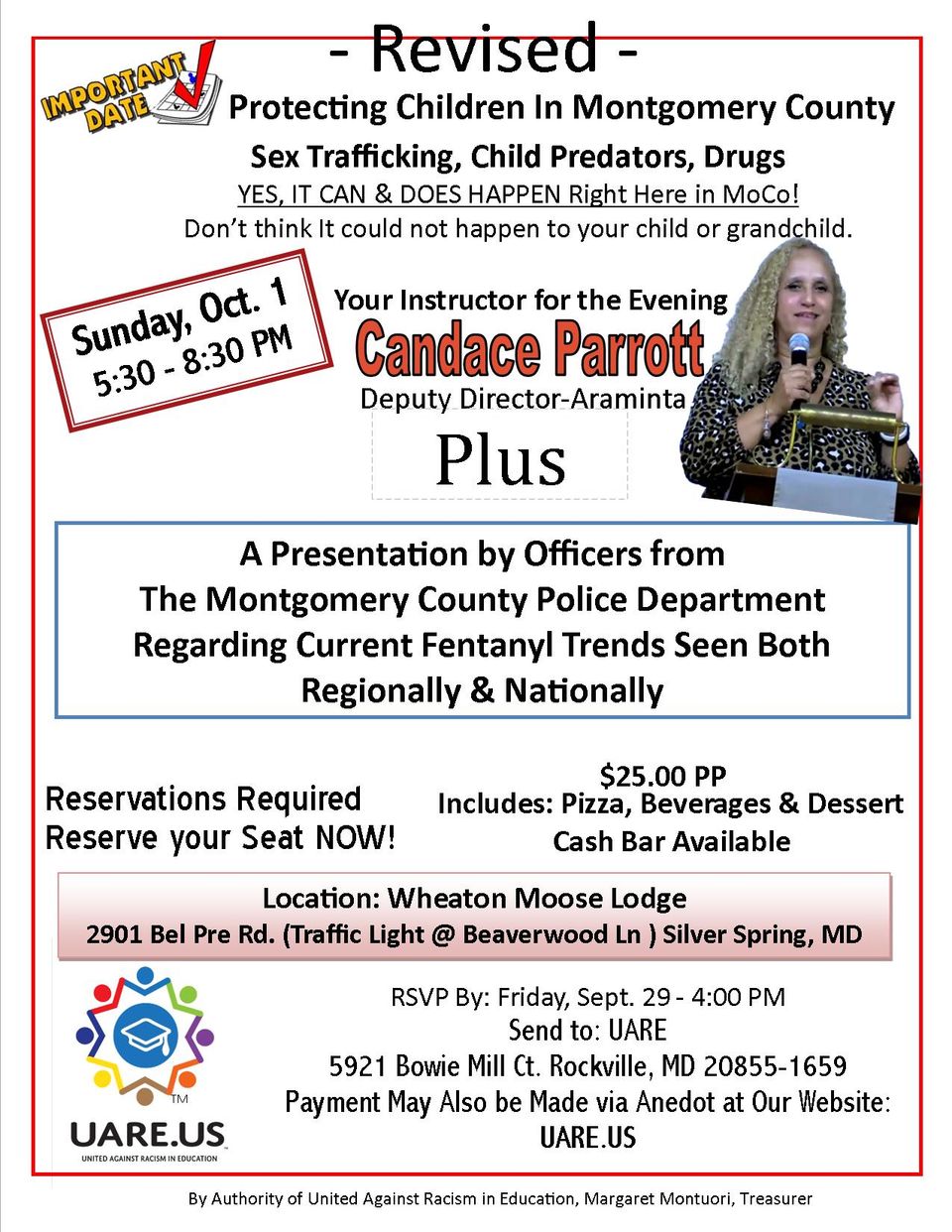 SUNDAY, OCTOBER 1st
5:30 - 8:30
 
Sex Trafficking, Child Predators, Drugs
in MOCO!
and
Fentanyl Trends
across the country

see event flyer for details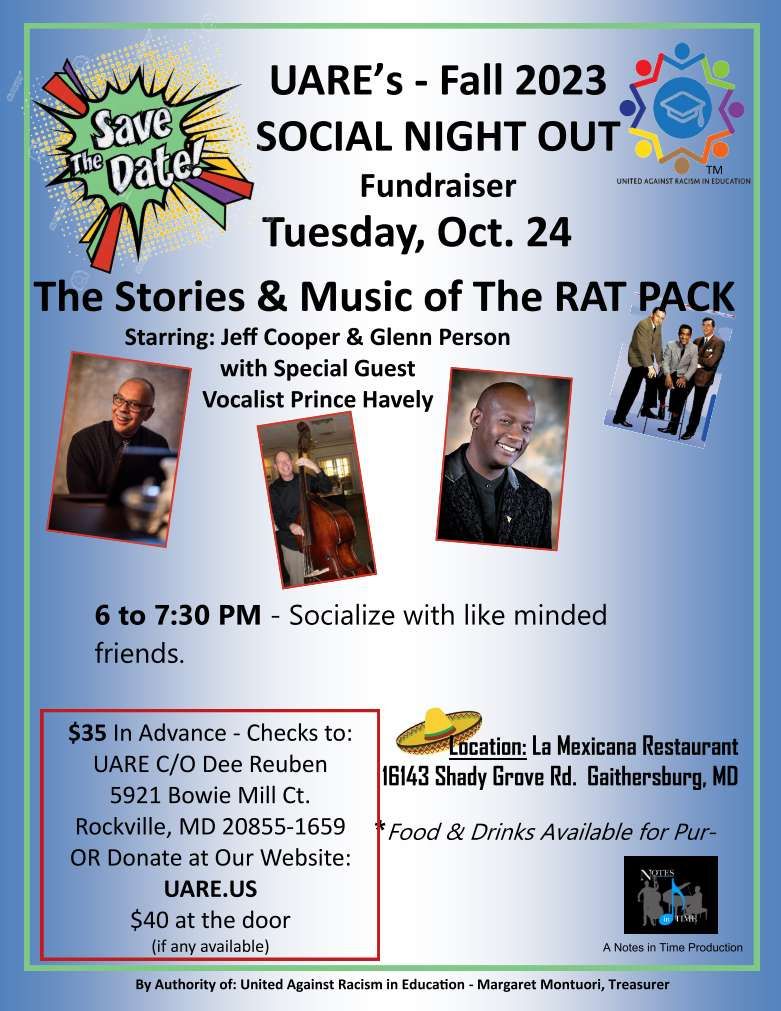 UARE - Fall Social Night Out
Fundraiser
October 24, 2023
Stories and Music of the RAT Pack
Join us from 6 to 7:30 PM
To socialize and enjoy food & drinks provided by La Mexicana Restaurant


Location: La Mexicana Restaurant
16143 Shady Grove Rd. Gaithersburg, MD

See flyer for reservation instructions
Saturday, June 3rd

A Presentation You Do Not Want to Miss
Be prepared to have your eyes and ears opened!!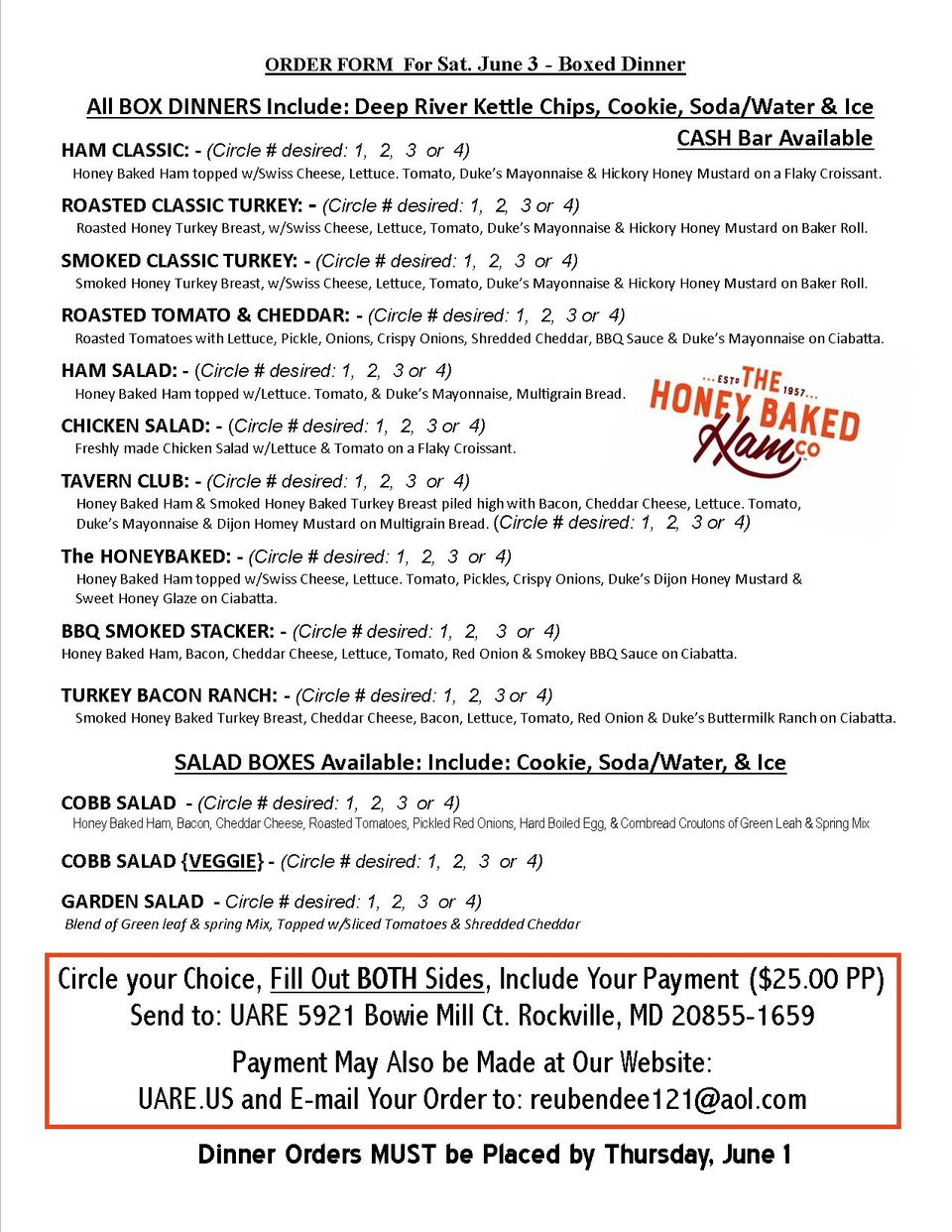 ORDER FORM for Your Delicious Boxed Dinner
Click
HERE
to download a copy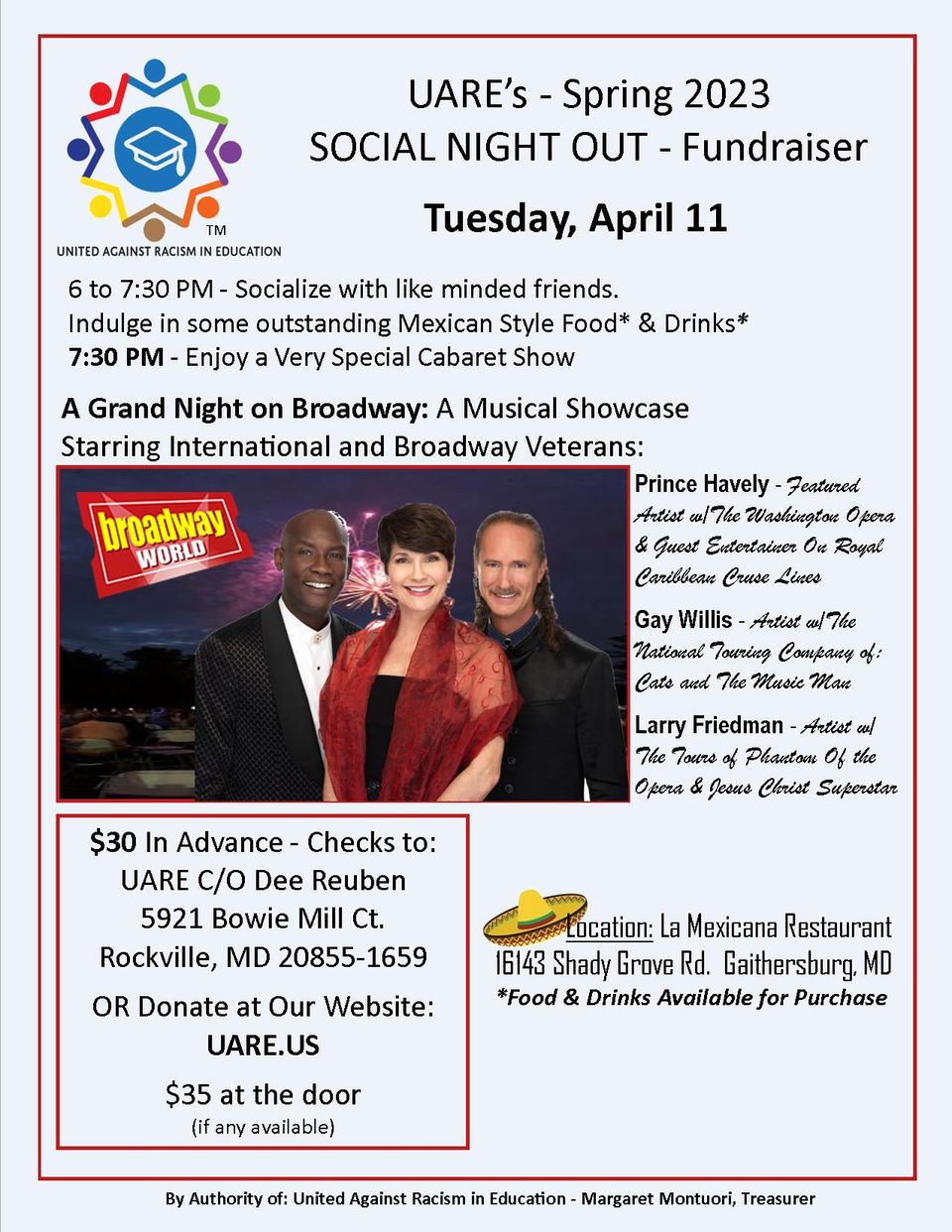 SOCIAL NIGHT OUT
Fundraiser

Join us from 6 to 7:30 PM
To socialize and enjoy food & drinks provided by La Mexicana Restaurant

At 7:30
A Grand Night on Broadway: A Musical Showcase


Location: La Mexicana Restaurant
16143 Shady Grove Rd. Gaithersburg, MD

See flyer for reservation instructions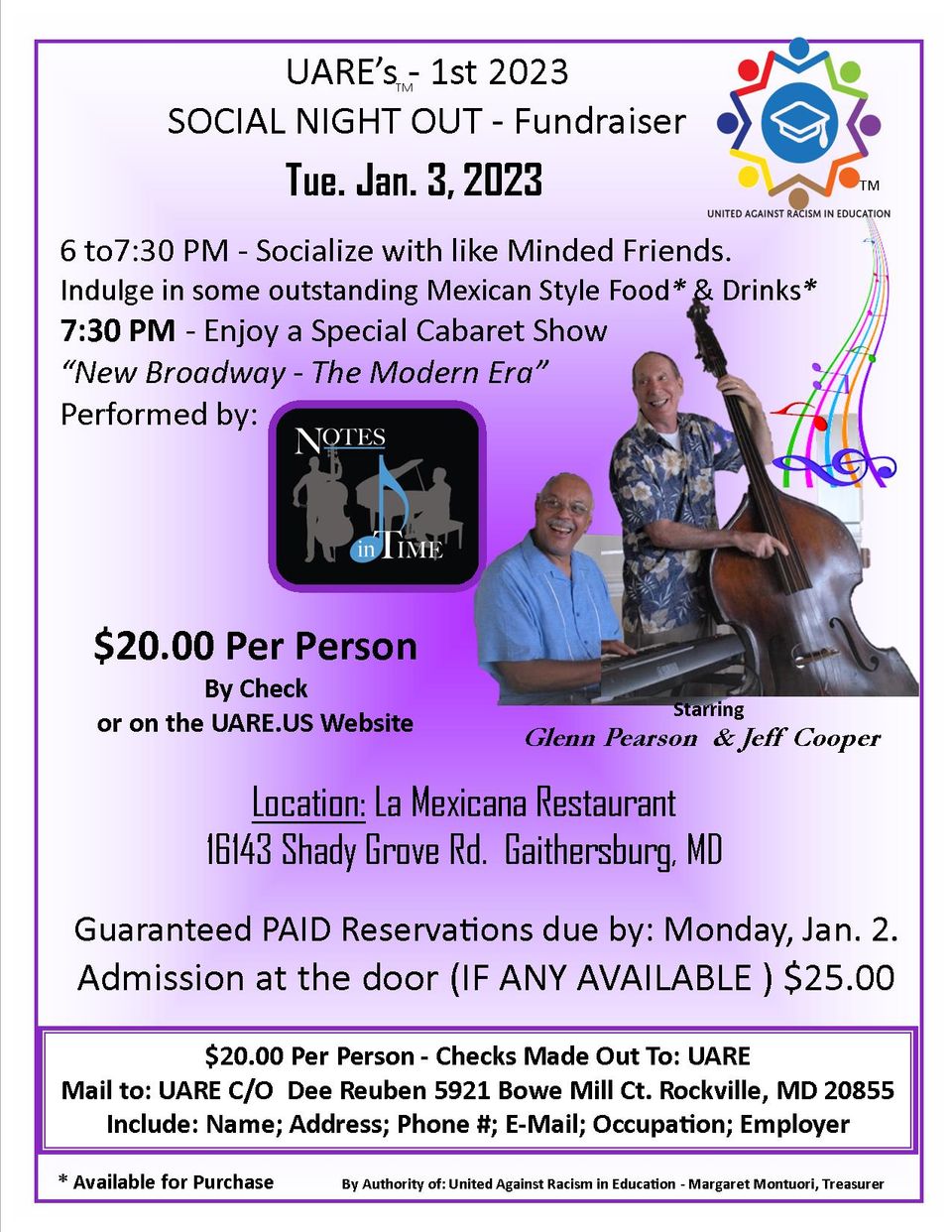 SOCIAL NIGHT OUT - Fundraiser

Location: La Mexicana Restaurant
16143 Shady Grove Rd. Gaithersburg, MD

See flyer for reservation instructions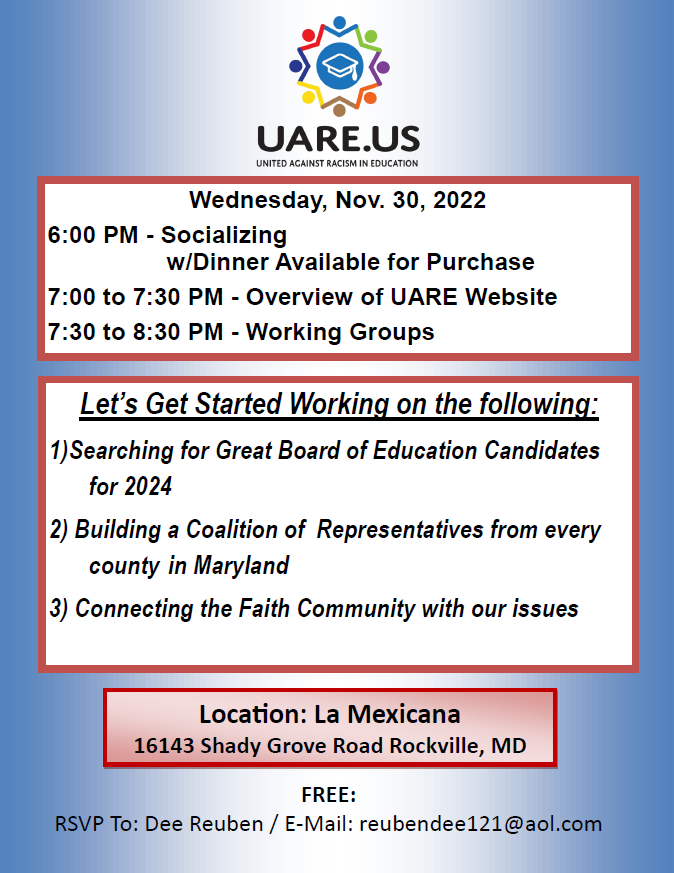 Location: La Mexicana
16143 Shady Grove Road, Rockville, MD


RSVP to: Dee Reuben / E-Mail: reubendee121@aol.com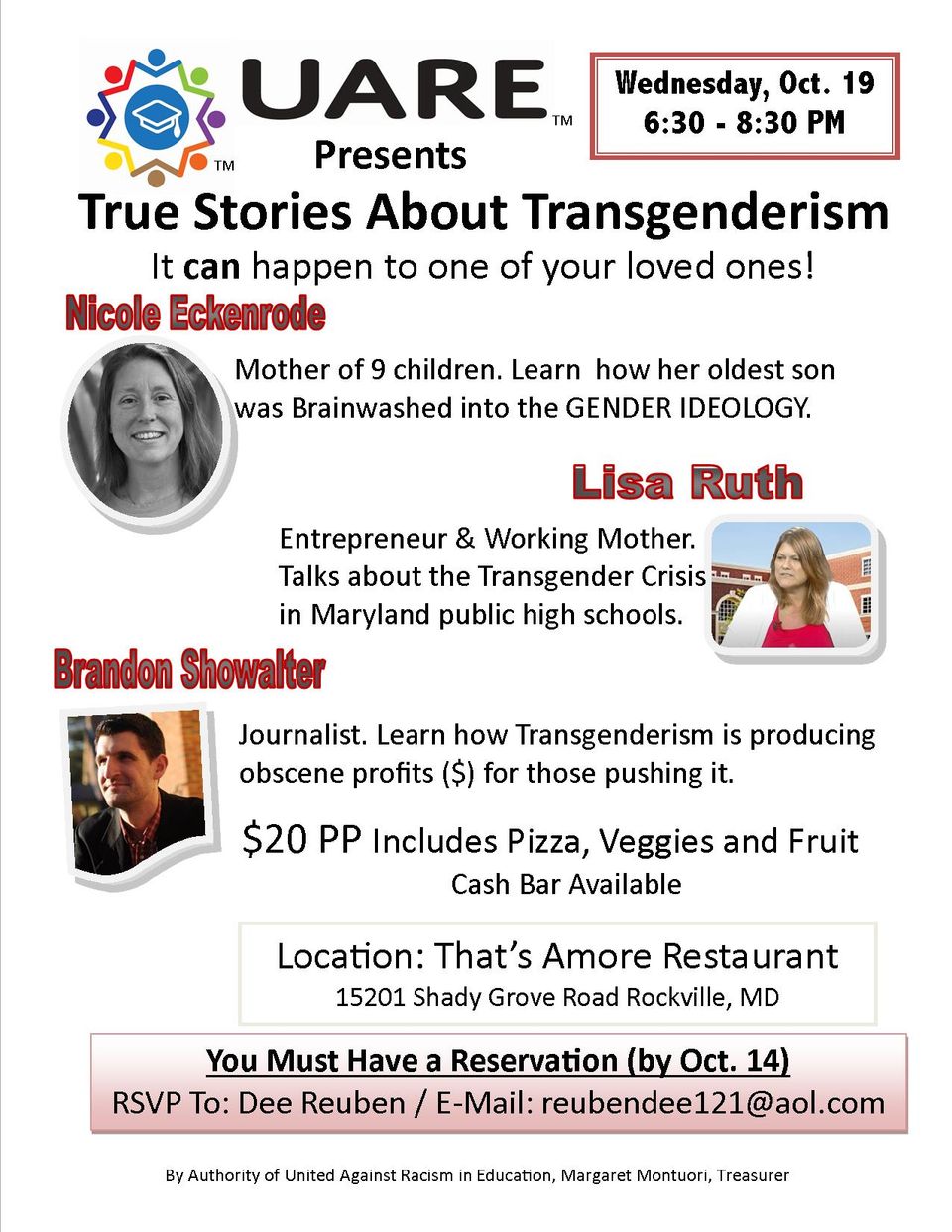 October 19th, 6:30 - 8:30
$20 Per Person Includes Pizza, Veggies and Fruit
Cash Bar Available
Reservations Required
Contact Dee Reuben / E-Mail: reubendee121@aol.com