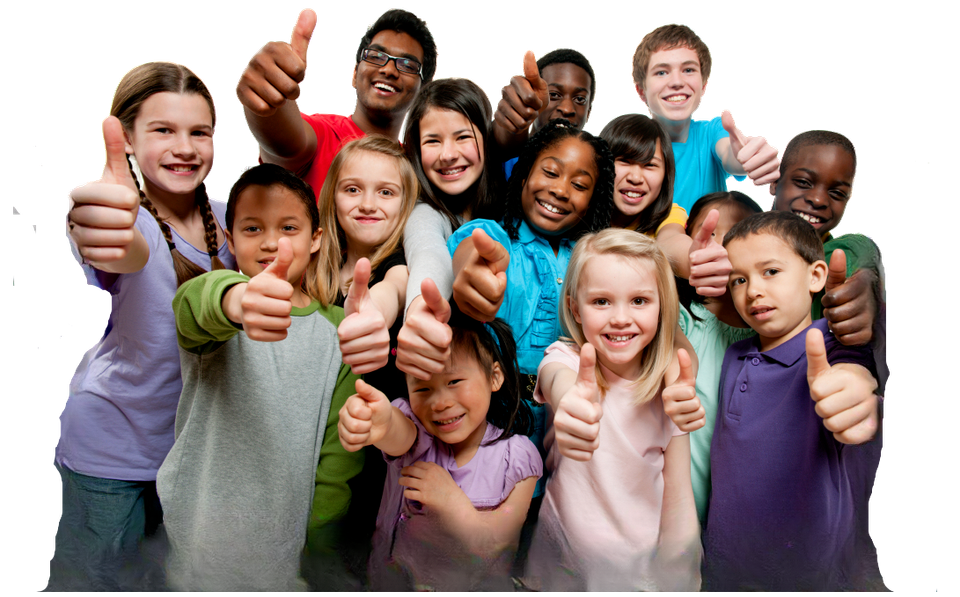 Protecting Children and Families Against Racism In Education
Together we can make a difference.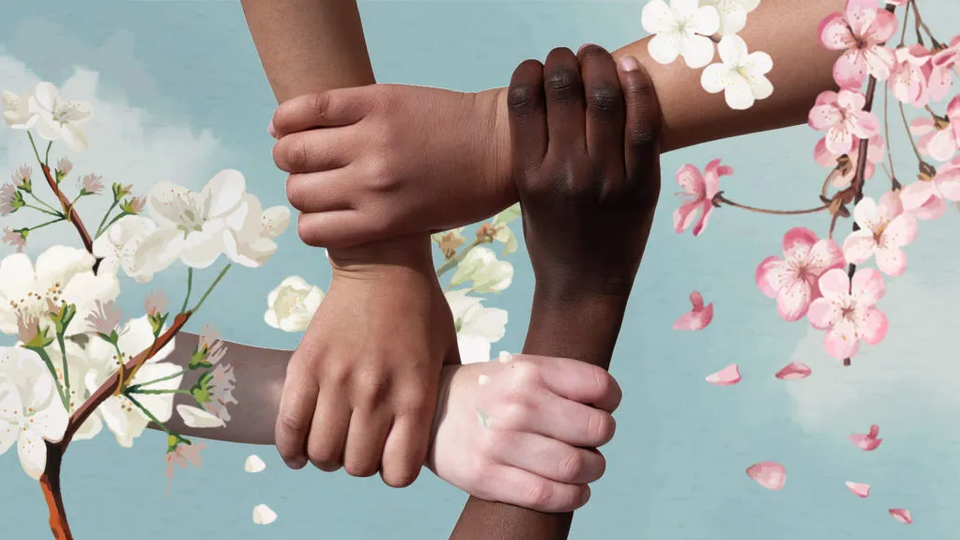 Affirm the individuality and unique characteristics of each student



Reject

 the treatment of students as members of a preferred group or one deemed inferior

Strive for excellence in schools by focusing on academics and thereby reach each student's full potential



Provide

 a balanced presentation of America's history, including both its triumphs and its failings
Parents - Are You Aware?
PDF
CRT has arrived in Montgomery County and is being infiltrated into our schools.


Become a Volunteer
Do you have some extra time to spare? If so, we can always use volunteers to participate in our outreach programs and community events.

Spread the Word
Help us spread the word and educate others about our foundation so we can make a bigger difference.